Owning an RV is the greatest way to explore all of the natural beauty, unique architecture and diverse culture that exists throughout this magnificent world of ours. It's a freedom unlike anything other, providing you and your loved ones with countless opportunities for learning and growth.
Still, after several years of traveling, it can be difficult to branch out and identify new roads you've yet to discover. That's why the folks at Newmar are excited to share with you a series of blog articles – each one focusing on a different region in the U.S. or Canada. 
Today, we'd like to tell you about our five favorite "lesser-known" locations in the Northwest (also see Midwest, Southeast and Southwest) – each representing some of the region's best locales.
Crater Lake National Park – Crater Lake, Oregon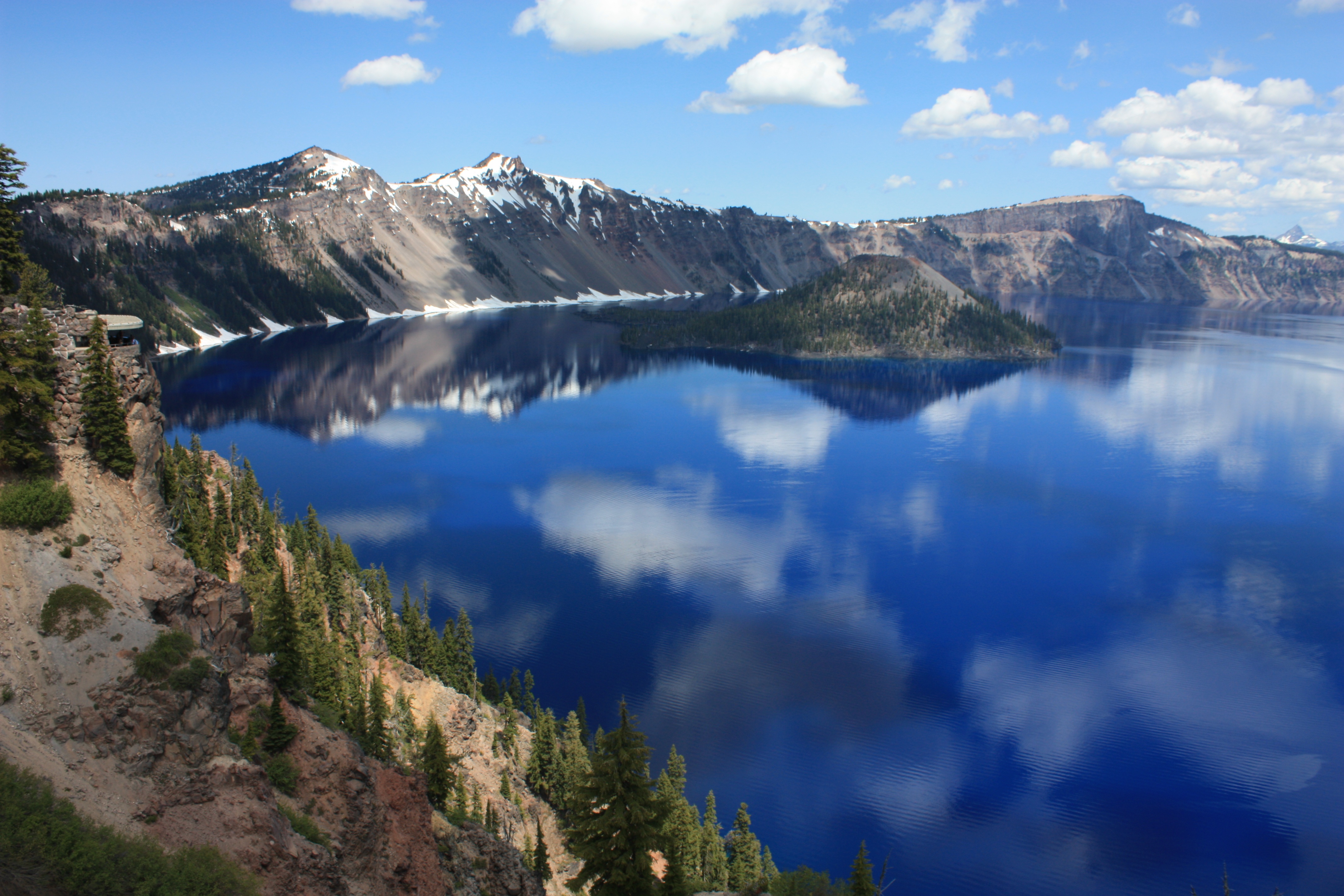 If the reflection of snow-covered cliffs on a picturesque clear blue lake sounds appealing, you'll almost certainly enjoy the magnificent Crater Lake National Park, the only National Park in Oregon. It's one of the best ways to see Oregon like you never have before.
Where to stay: Crater Lake Resort
National Elk Refuge – Jackson, Wyoming
Located near Yellowstone and Grand Teton National Parks, The National Elk Refuge was established in 1912 to preserve and deliver the space necessary to maintain one of the largest elk herds on earth, the Jackson Elk Herd. The Refuge provides guests with generous views of the surrounding landscape while giving dozens of endangered species a place to roam.
Where to stay: Fireside Resort at Buffalo Valley
Whitefish, Montana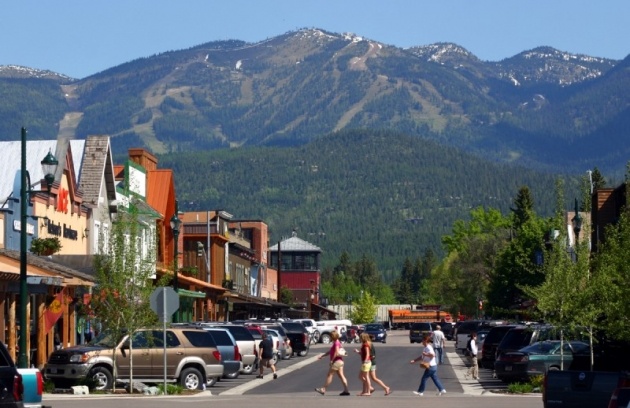 Home to some of the country's most incredible skiing, snowboarding and fishing opportunities, Whitefish is a great choice for an entertaining place to stay before, during or after your visit to nearby Glacier National Park. Who knows, you may even spot mountain goat or two.
Where to stay: Whitefish RV Park
Craters of the Moon National Monument and Preserve – Arco, Idaho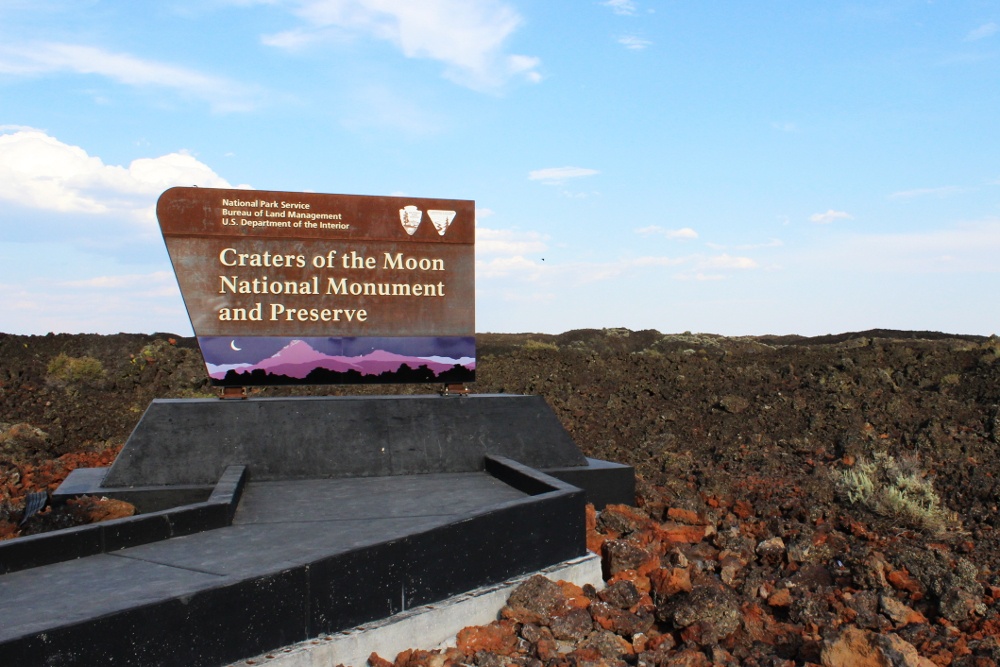 The result of volcanic activity dating back 15,000 years, Craters of the Moon National Monument and Preserve's unique landscape is truly "out of this world." When you arrive at the Visitor's Center, be sure and ask about the scenic 7-mile loop drive.
Where to stay: Mountain View RV Park and Restaurant 
The International Selkirk Loop – Bonners Ferry, Idaho
A wonderful roadway that covers close to 300 miles, the International Selkirk Loop is a scenic drive unlike any other, providing travelers with can't-miss views of Idaho, Washington and British Columbia. And don't worry – there's plenty else to see and do along the way.
Where to stay: Blue Lake RV Resort