Whether that's for trips into the big city or joyrides along your favorite coastal highway, bringing a car along for the ride is a growing trend among RV'ers.
So in celebration of the summer season, we've compiled a list of our favorite convertibles, each of which is an excellent way to feel the wind in your hair!
Audi A3 Cabriolet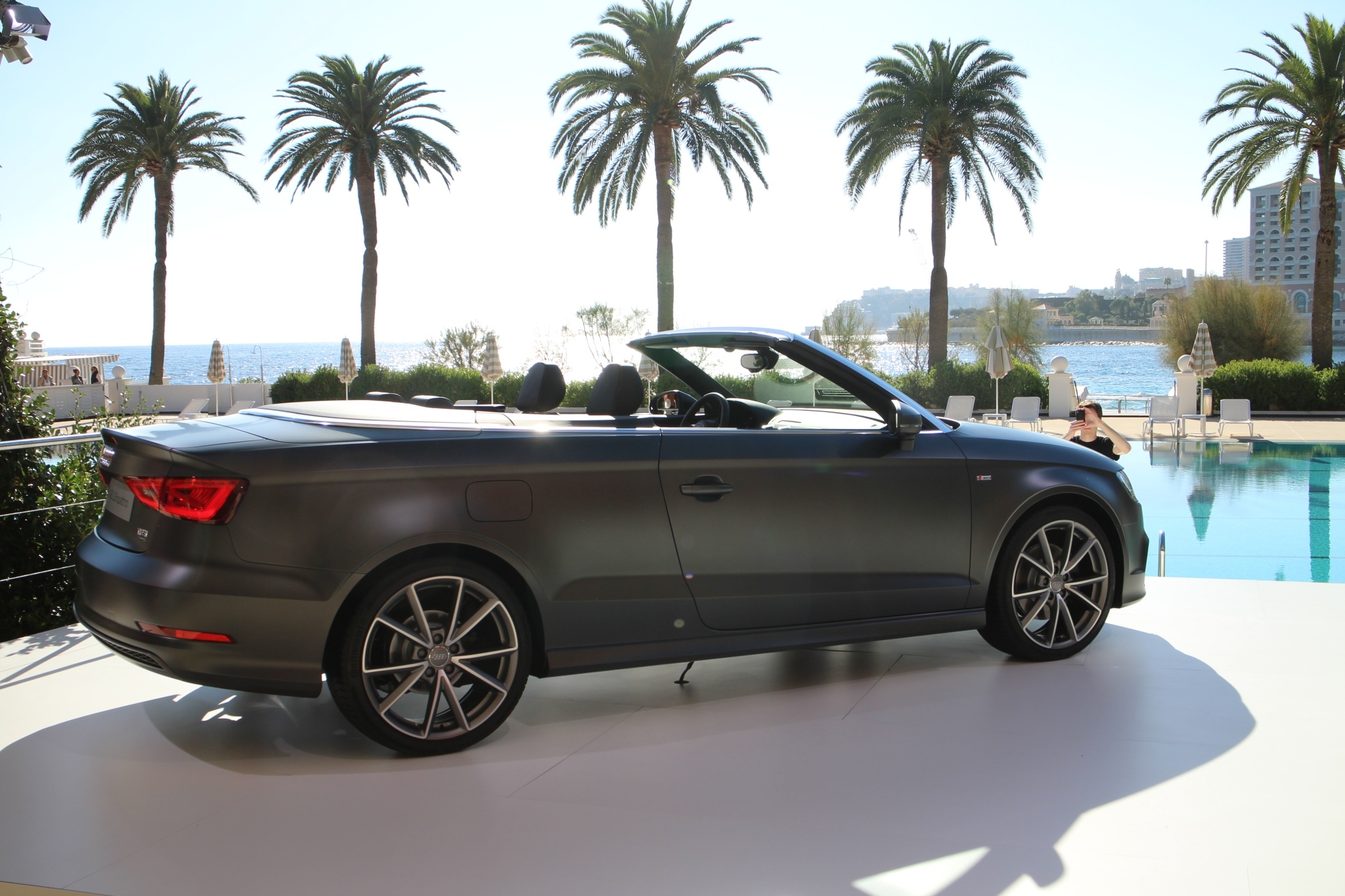 What we love: With sharp, chiseled lines and sleek German styling, the A3 Cabriolet is distinct and modern. Even better, the interior boasts a simple design crafted with top-notch materials.
Our perfect pair: The A3 Cabriolet and Canyon Star
BMW 2-Series Convertible
What we love: The near-perfect cabin puts the driver in great position to make the most of a winding road, while its classic BMW styling creates a more-than-attractive look.
Our perfect pair: The 2-Series and Essex
Buick Cascada Convertible
What we love: The newest Buick, the Cascada is an elegant-yet-affordable droptop that delivers a smooth, comfortable ride and a generous list of standard luxury features.
Our perfect pair: The Cascada and Ventana
Fiat 124 Spider
What we love: Another all-new model, the 124 Spider is built by Mazda and shares many similarities with the MX-5 Miata (see below). The key difference is the Fiat's 1.4-liter turbocharged engine, which replaces the Miata's naturally aspirated 2.0-liter powerplant.
Our perfect pair: The 124 Spider and Bay Star
Ford Mustang Convertible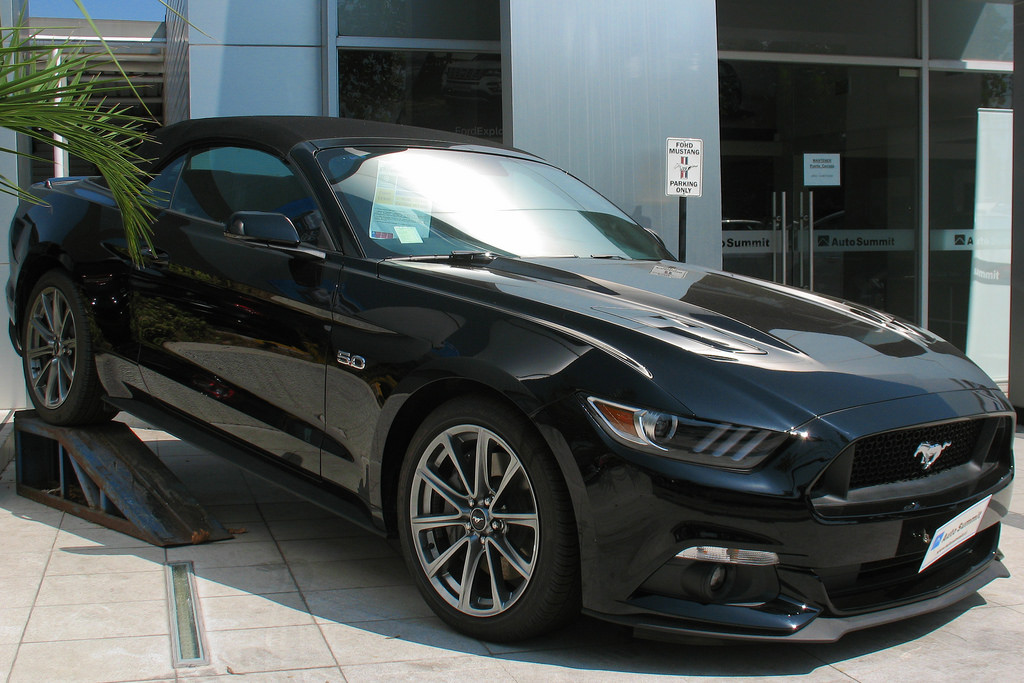 What we love: An American classic, the latest Mustang convertible is available with three different and equally engaging engine choices – a 2.3-liter turbo, a 3.7-liter V6 or a rip-roaring 5.0-liter V8.
Our perfect pair: The Mustang convertible and Mountain Aire
Mazda MX-5 Miata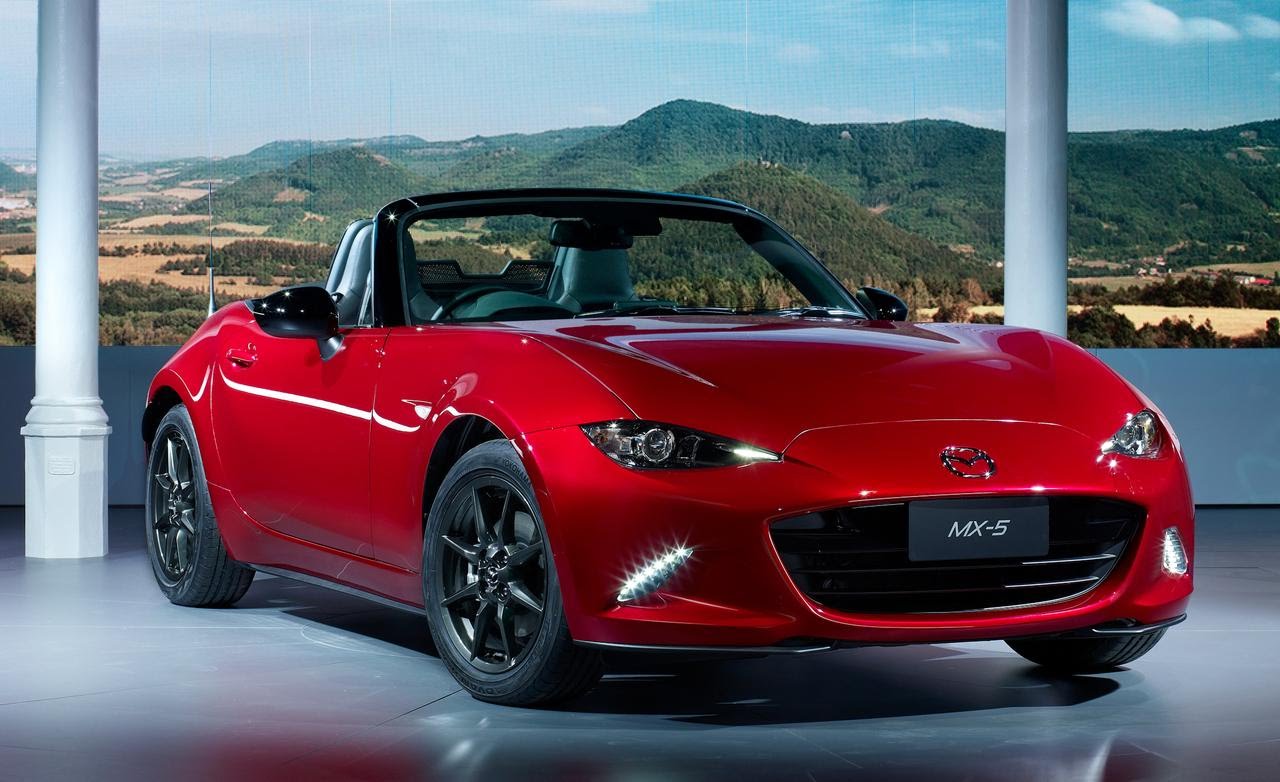 What we love: The darling of auto enthusiasts the world over, the latest MX-5 Miata is available with a six-speed automatic transmission and remains an affordable way to experience pure driving bliss.
Our perfect pair: The MX-5 Miata and Dutch Star
Mini Cooper Convertible
What we love: The Mini Cooper Convertible has plenty of British charm, including a top that folds down in less than 20 seconds. There's even an "Openmeter" that tracks how much time you've driven with the top down!
Our perfect pair: The Mini Cooper Convertible and Ventana LE
Nissan 370Z Roadster
What we love: A direct competitor of American muscle cars like the Mustang convertible, the 370Z Roadster offers sports-car performance thanks to rear-wheel drive and plenty of horsepower.
Our perfect pair: The 370Z Roadster and London Aire
Porsche 718 Boxster
What we love: The only mid-engine convertible on our list, the 718 Boxster has a chassis unlike any other, making it a sheer joy to drive. It's everything you would expect from a company with a heritage as rich as Porsche's.
Our perfect pair: The Boxster and King Aire
Volkswagen Beetle Convertible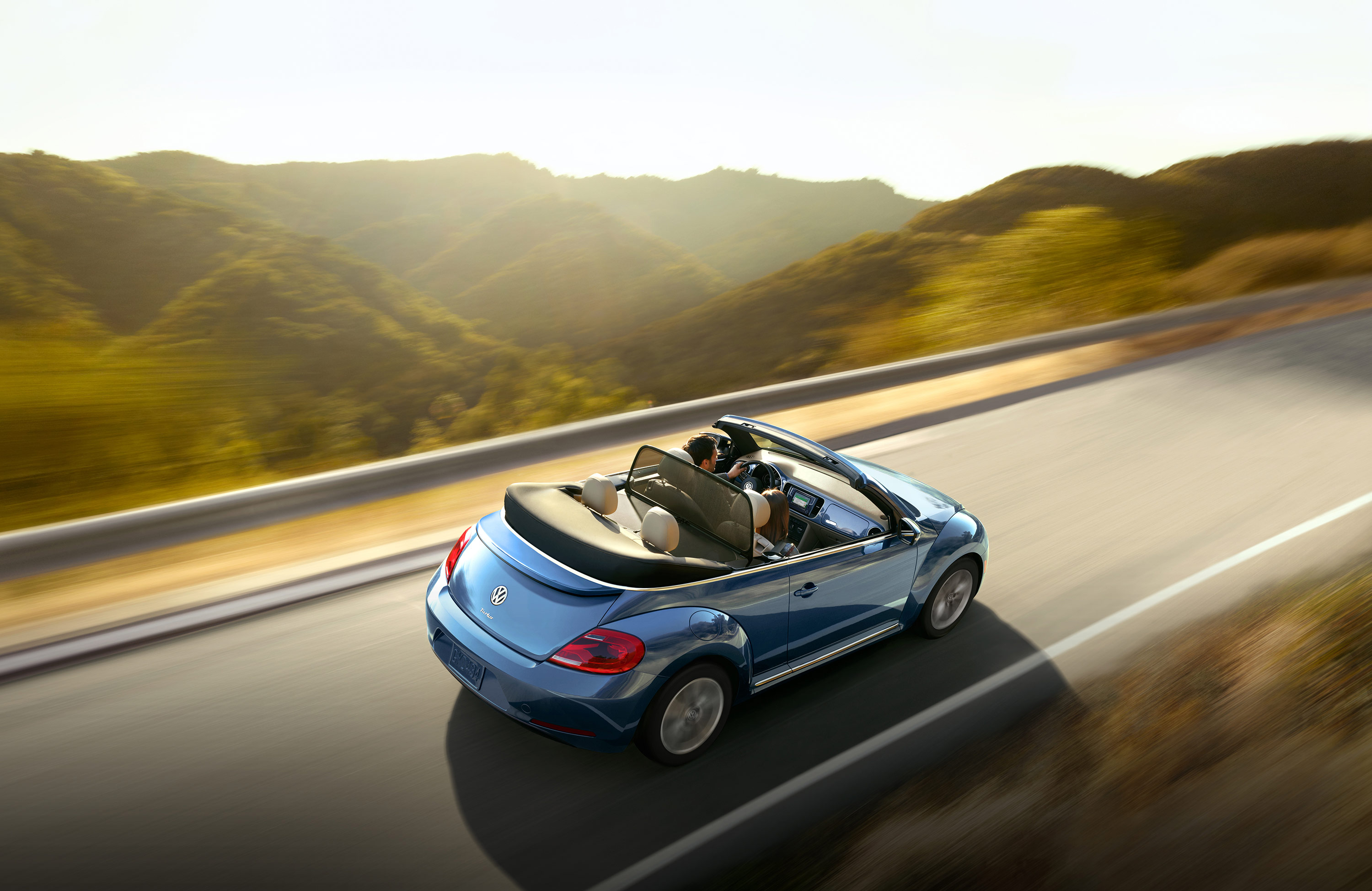 What we love: Minimally equipped, the Beetle Convertible is the most affordable ragtop on our list. But that doesn't mean it's full of compromise. The cabin is airy and upscale, and the 1.8-liter turbo engine is peppy and unexpectedly quick.
The perfect pair: The Beetle Convertible and Bay Star Sport