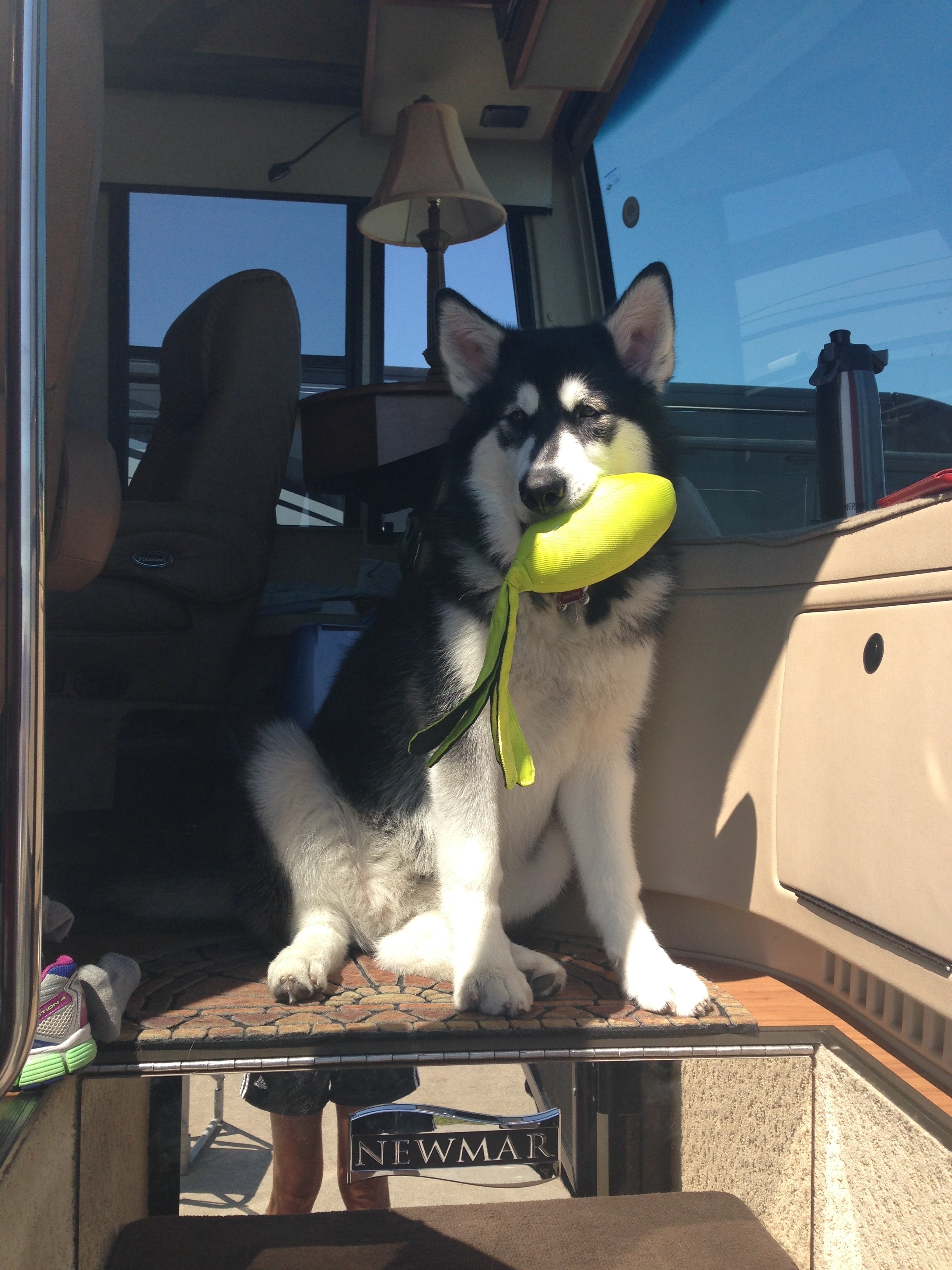 The online home of the RV lifestyle, GoNewmar.com has brought us some adorable photos of four-legged road warriors accompanying their humans as they travel across the U.S. and Canada. Being the animal lovers that we are, we couldn't help but share with you a few of our favorites. Enjoy! 
Cruisin'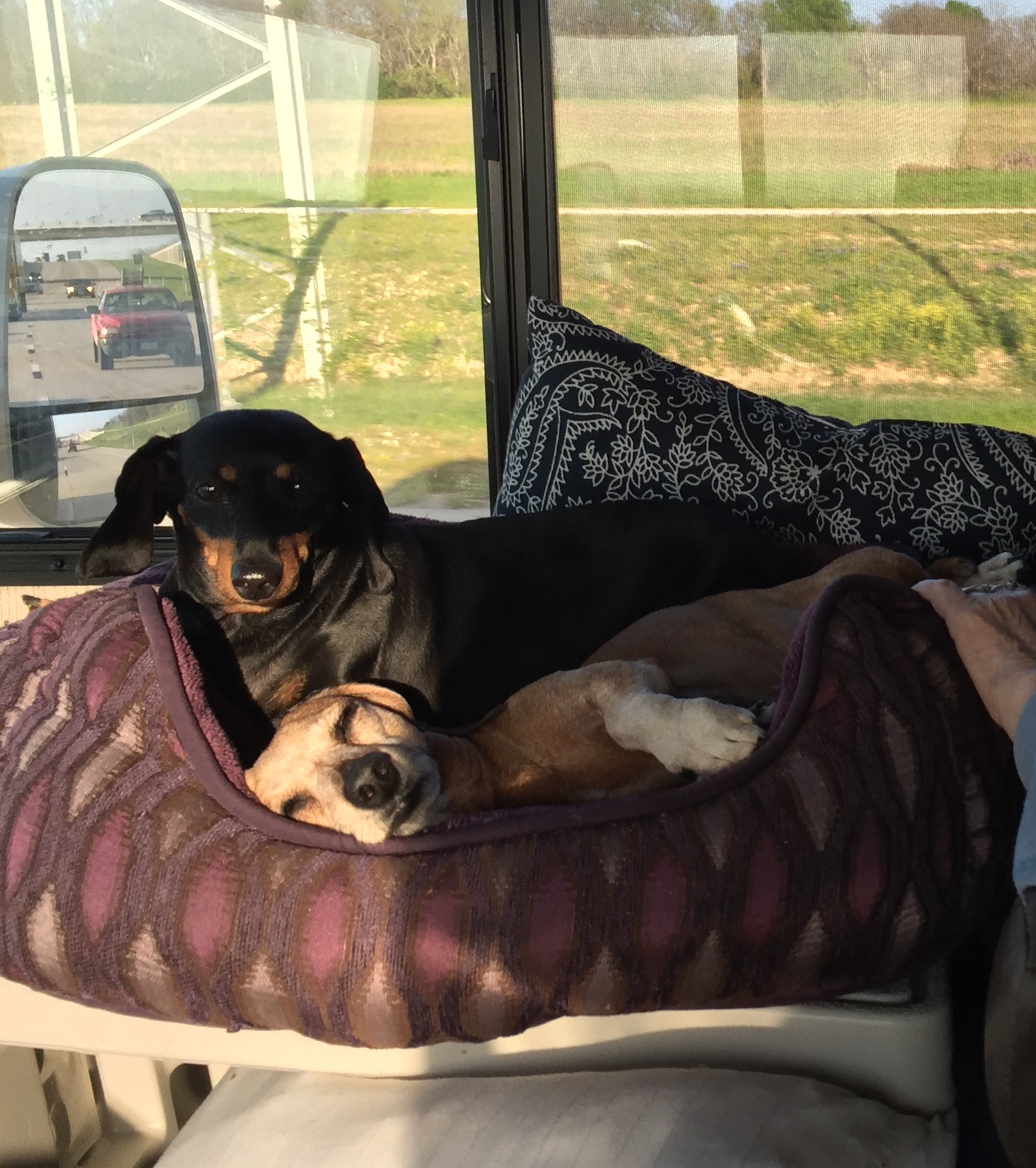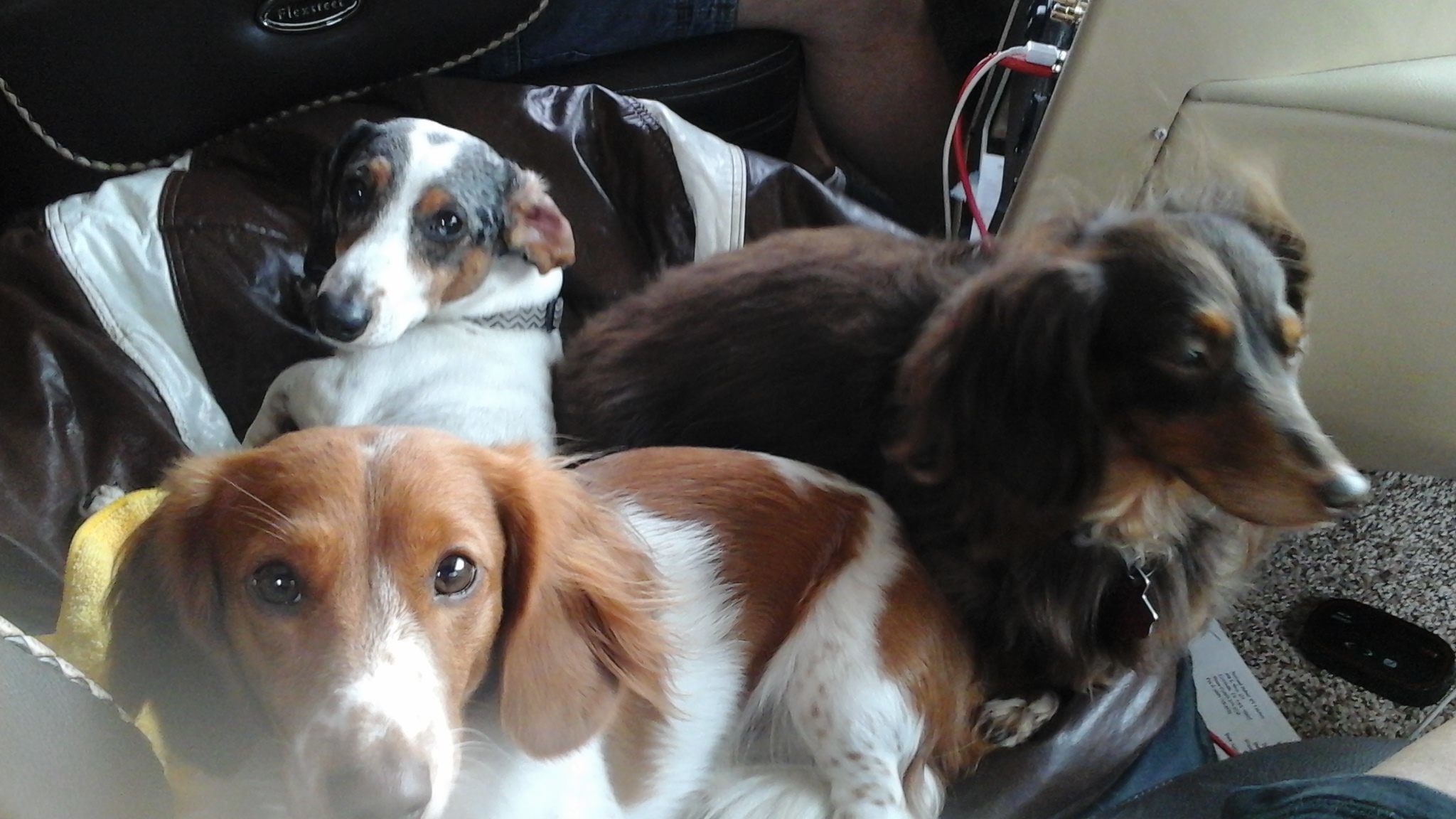 "They Do Not Have it Too Ruff!" by Denise B.
"Wiener Dogs Make the Best Co-Captains!" by Yoli S.
"Hydro is drying off from Iowa Storms" by Vic W.
"Welcome" Dogs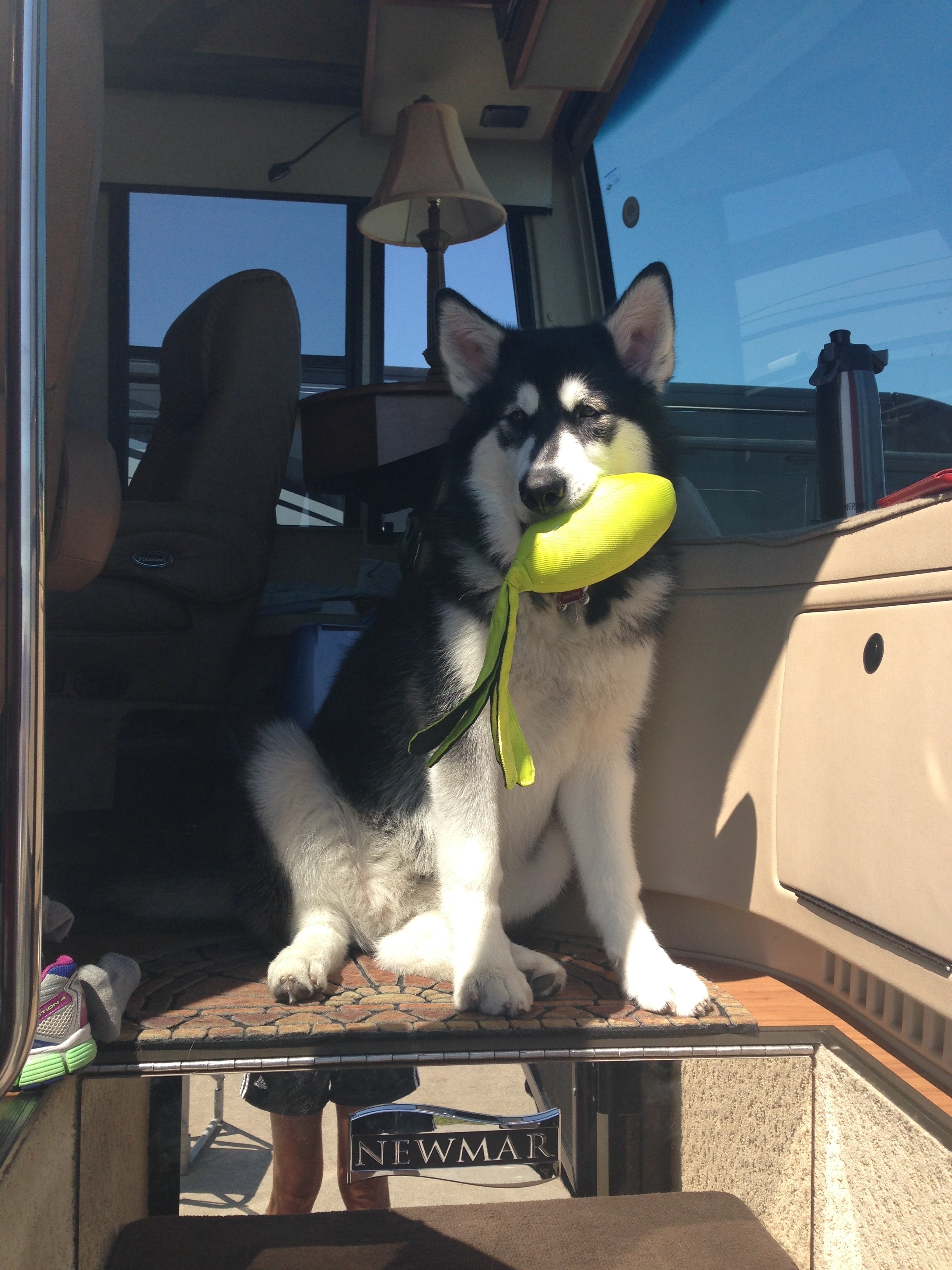 "Let's play!" by Doug & Patty E.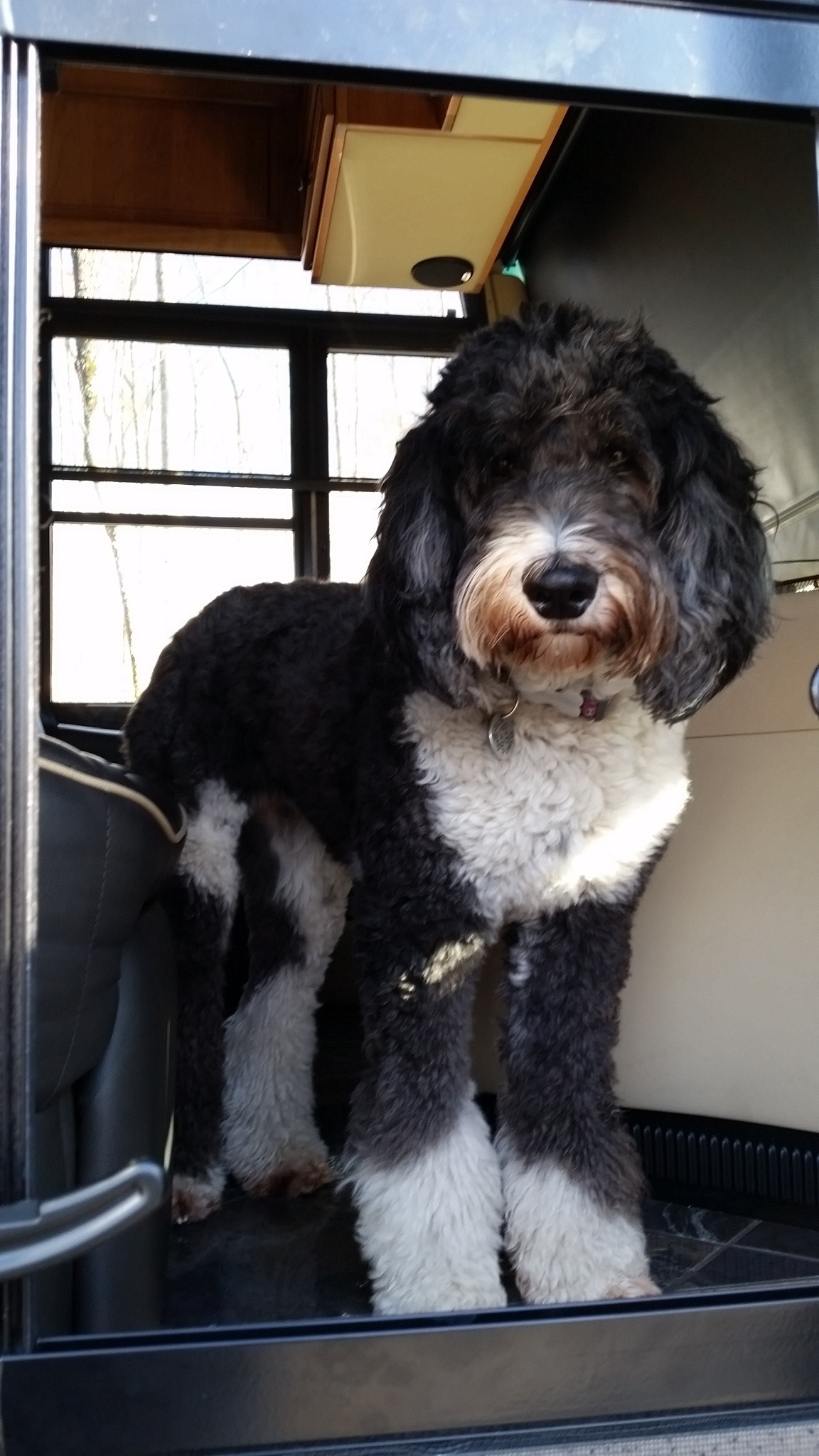 "Poppy, RV Dog Extraordinare!" by Vicki M.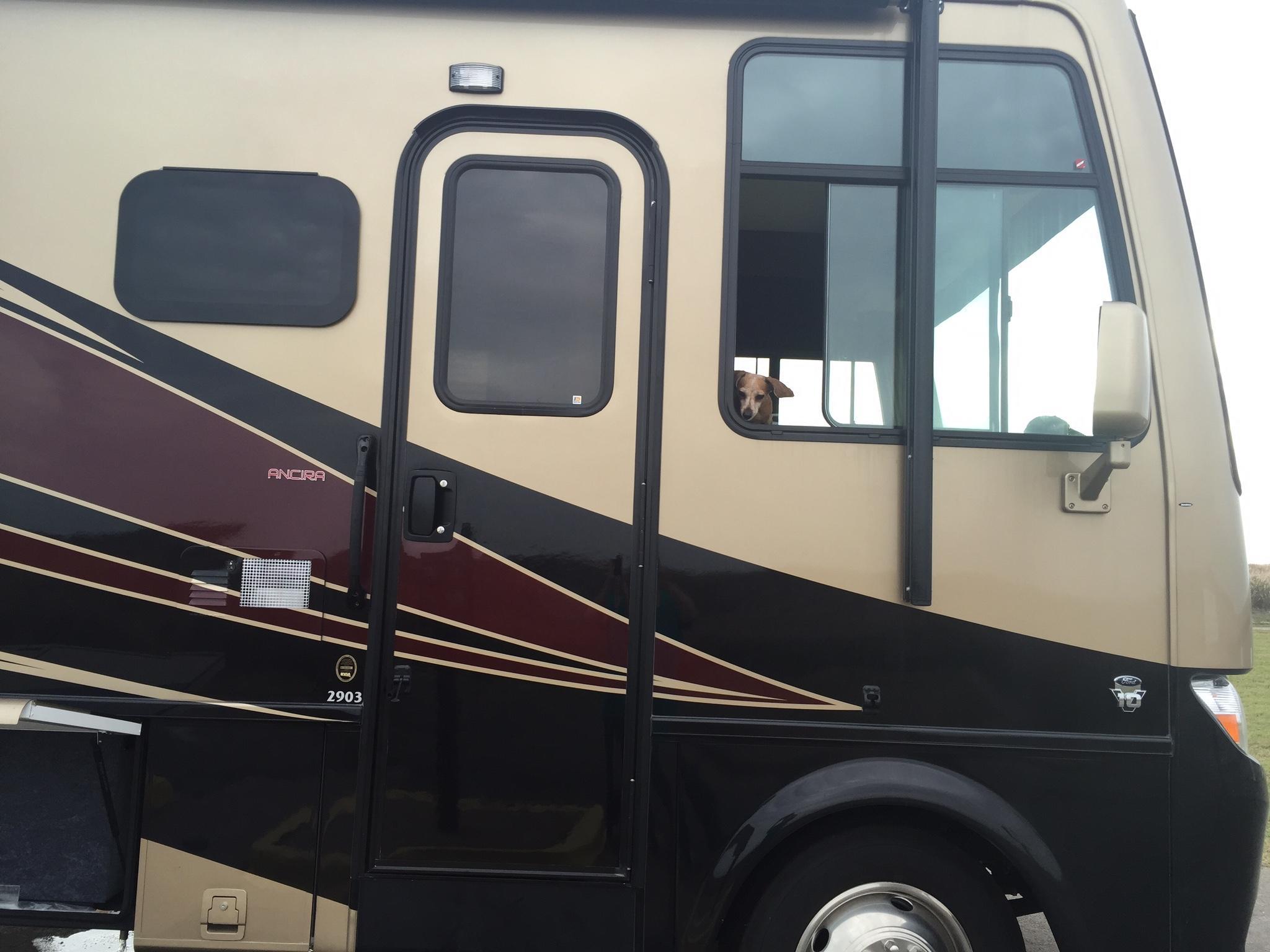 "Waiting on Mom and Dad to Return from Dinner" by Dennis D.
"Do You See "Diesel" in the Windshield?" by Matthew B.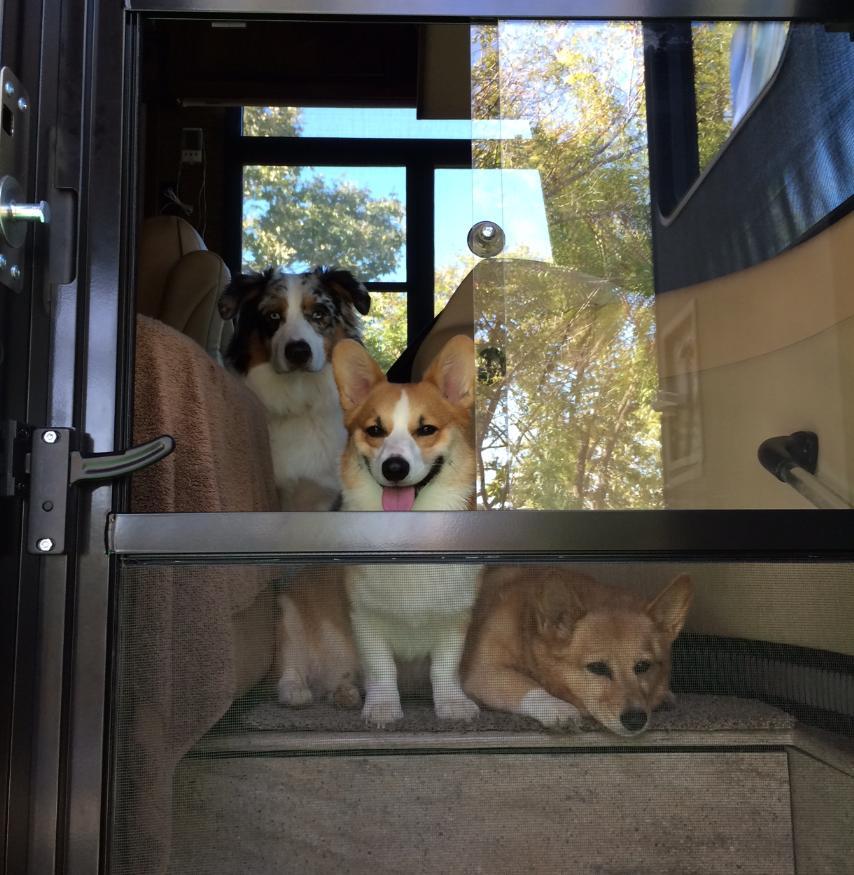 "RV'ing With the Furkids" by Thomas K.
"The Road Soon to Be Traveled, Please" by Roy J.
Co-Captains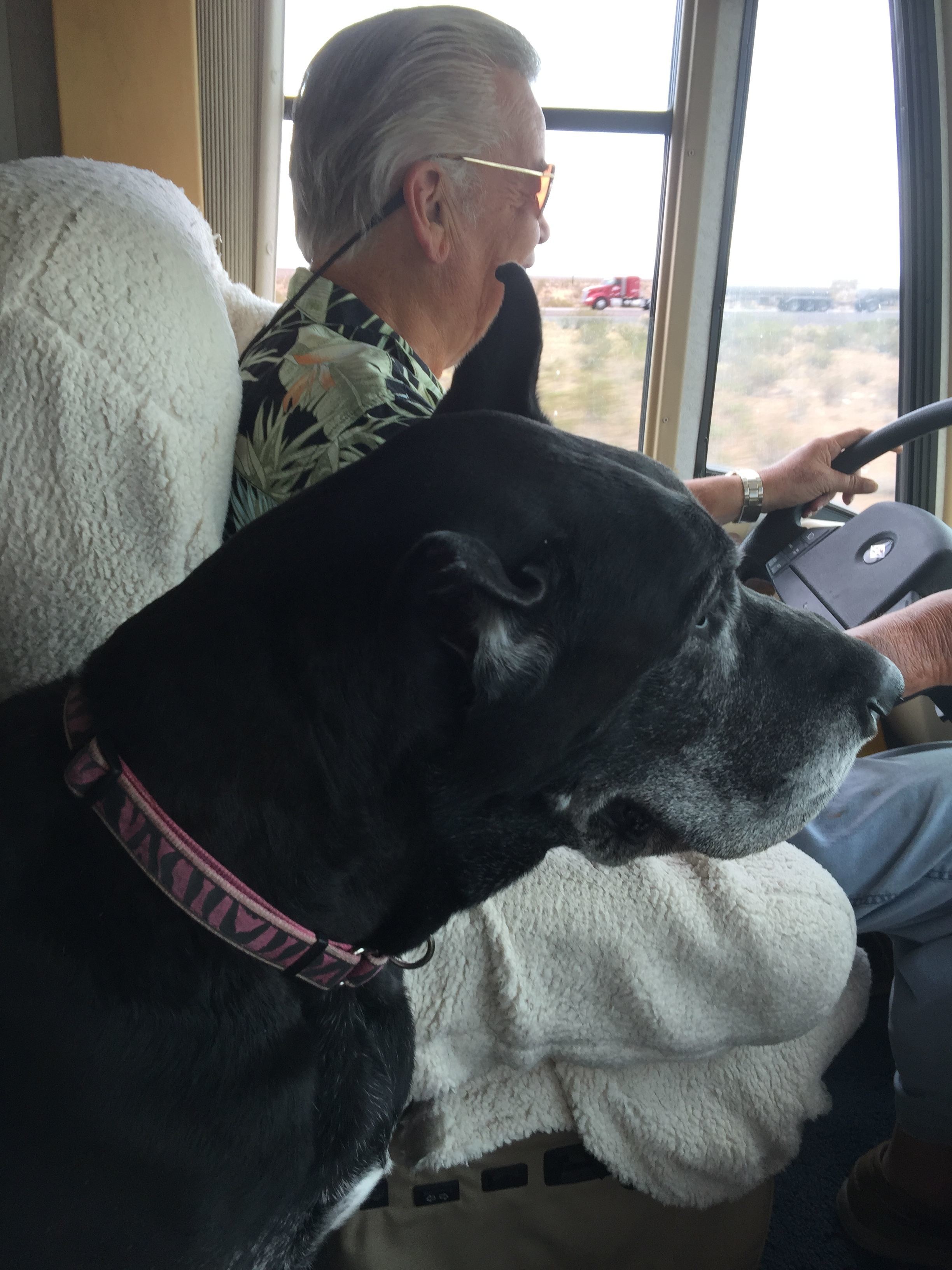 "Pilot and Co-Pilot" by Marlene K.
"Are We There Yet?" by Roger B.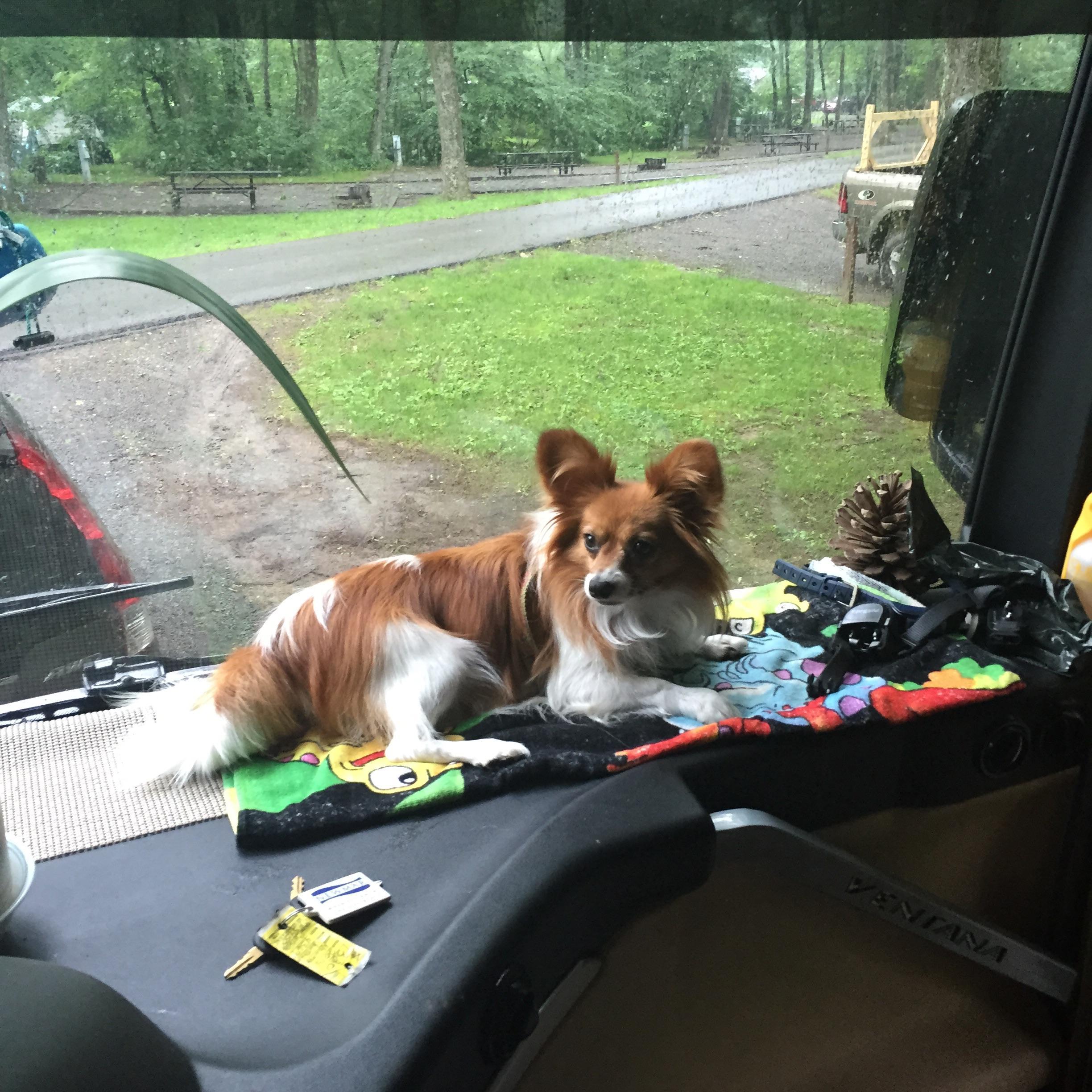 "Crew Member Molly Ann" by Bill W.
"Who Needs a GPS? We have Sundance!" by Jack and Melanie S.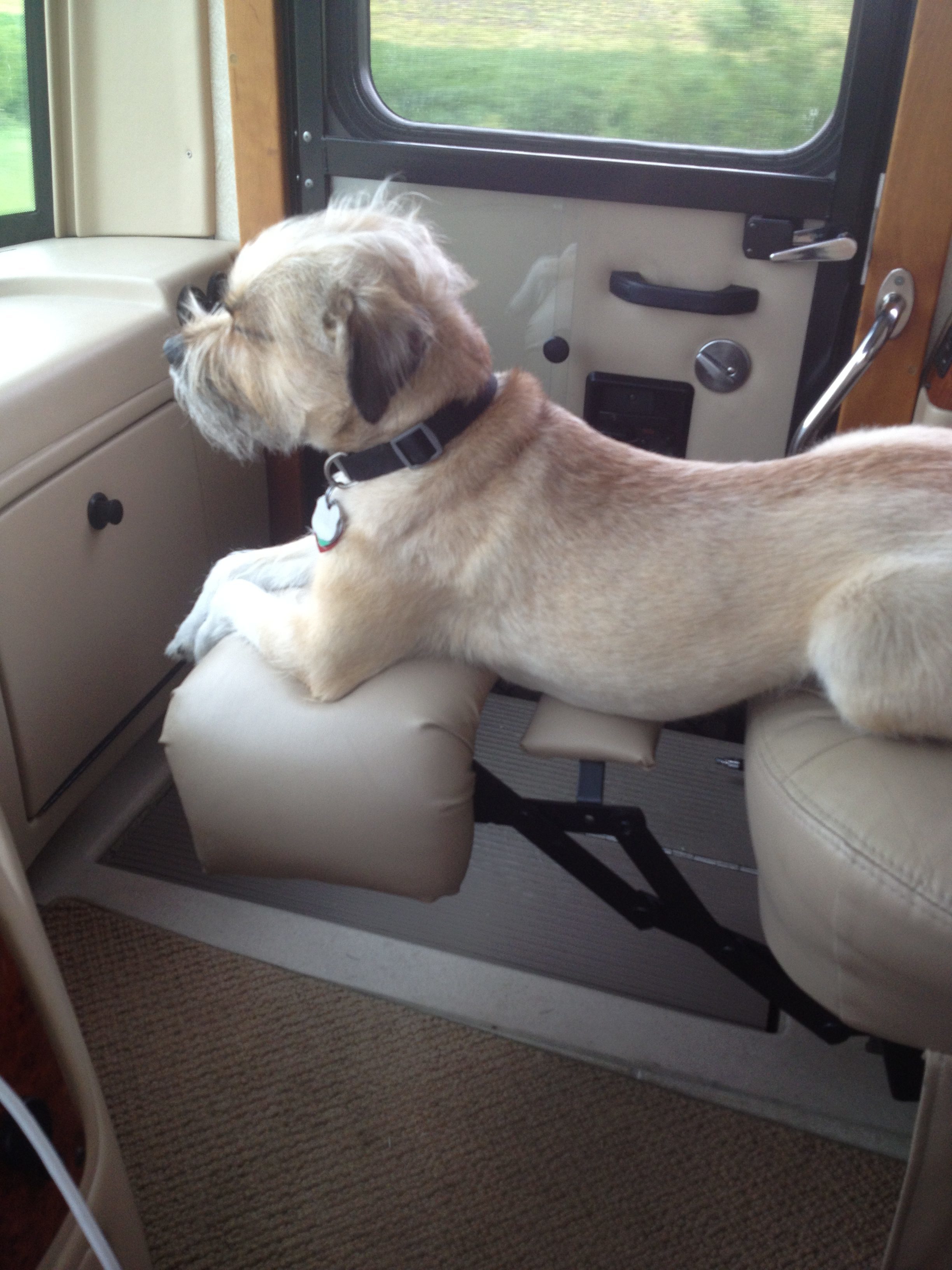 "Watching for Bad Drivers" by Jim B.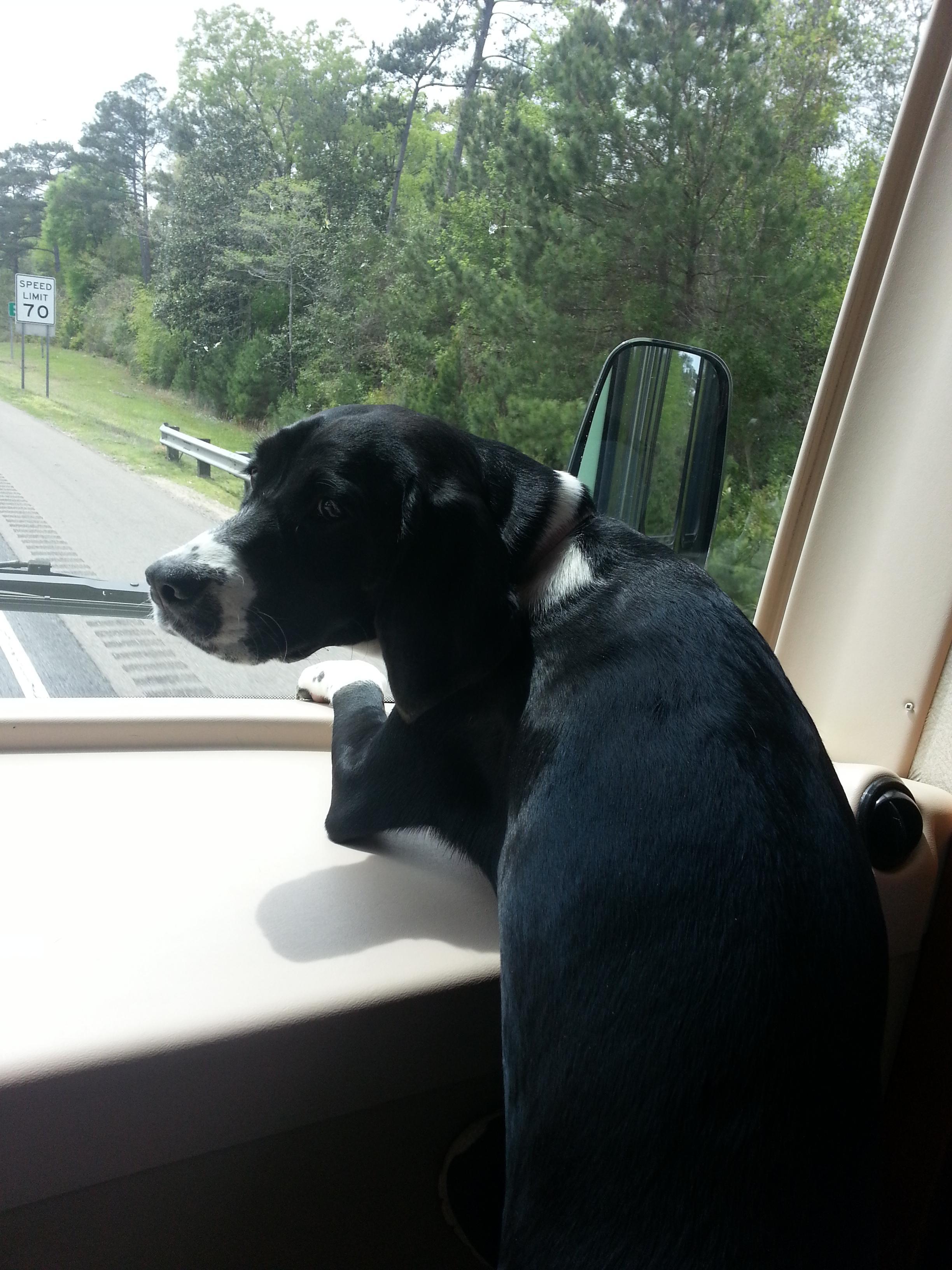 "Dad, Are We There Yet?" by Roy J.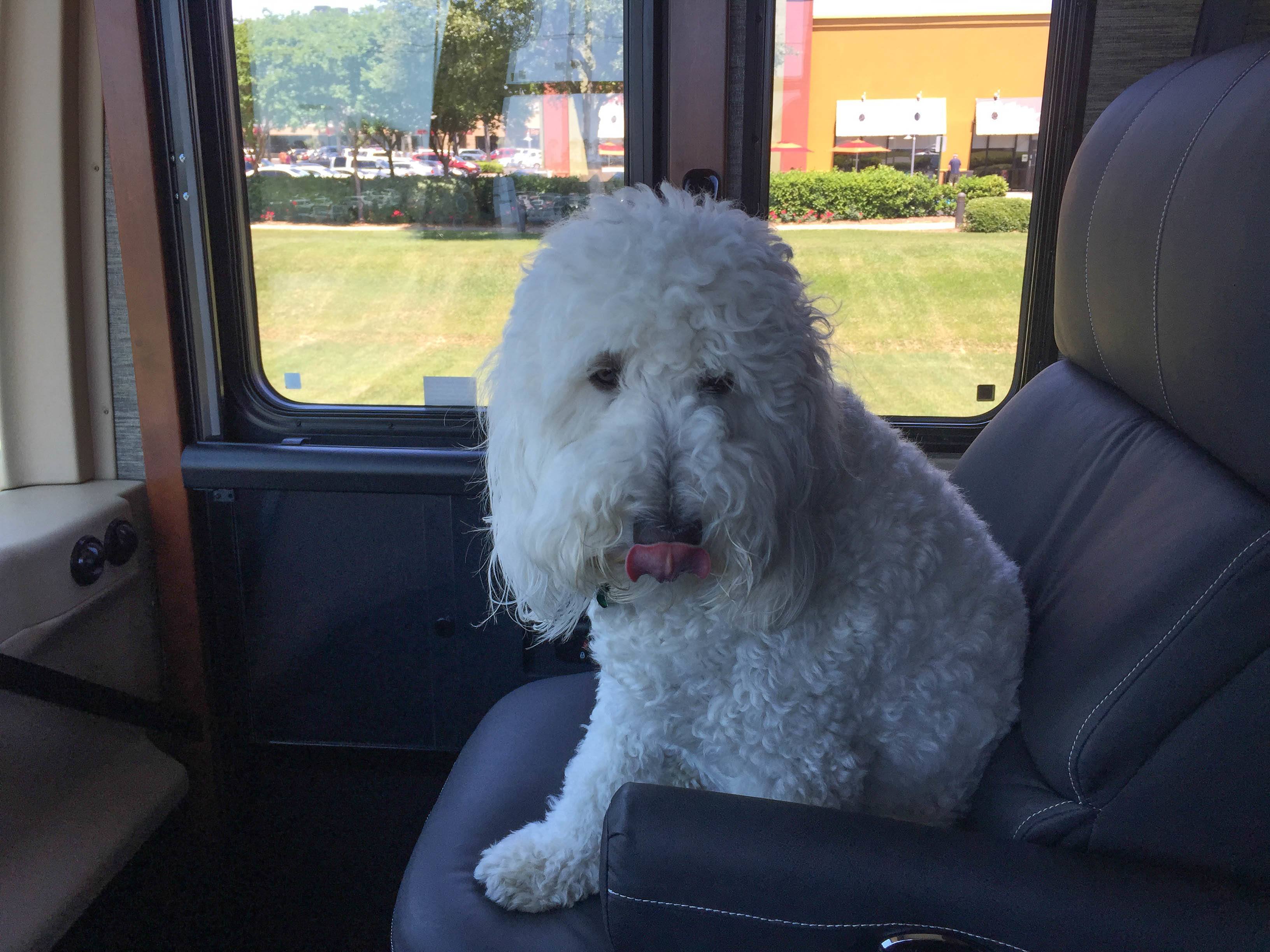 "Ollie Driving the Bus" by Pauljones P.
"The Perfect Partner" by Bill S.
Dogs at the Wheel
"Super Bowl on the Road" by John & Jennifer K.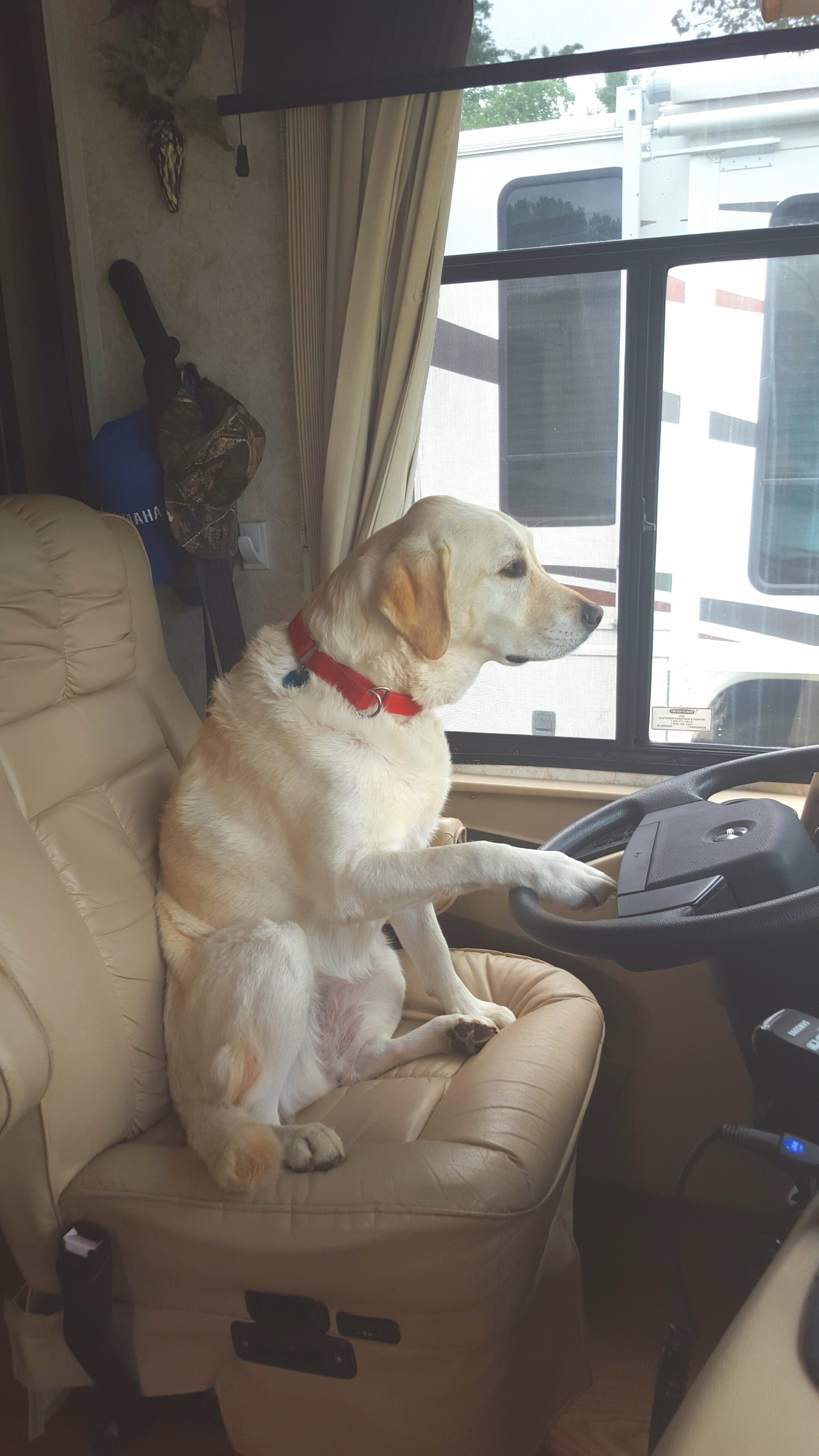 "Newmar Pilot Ready for Takeoff" by Vic W.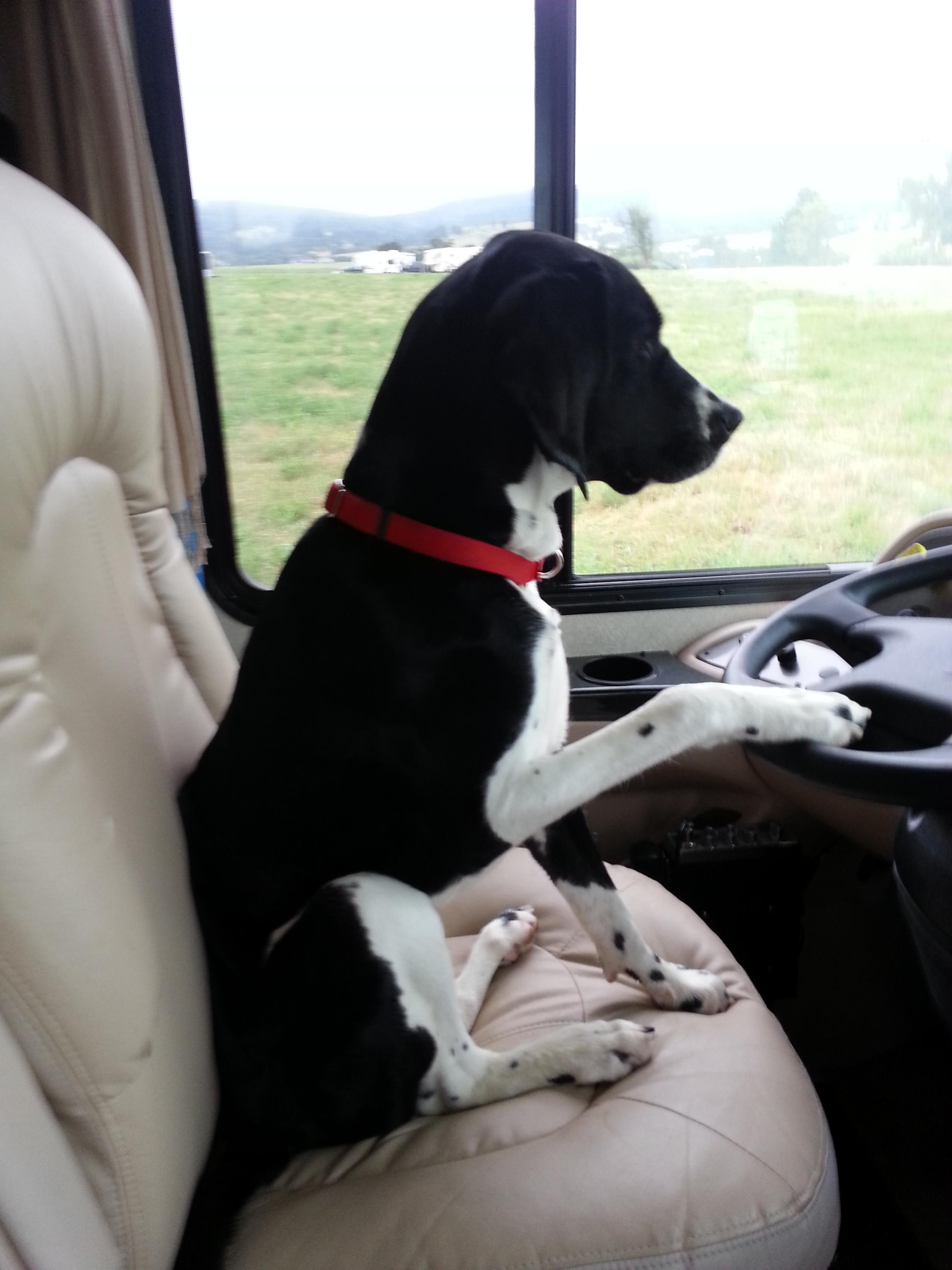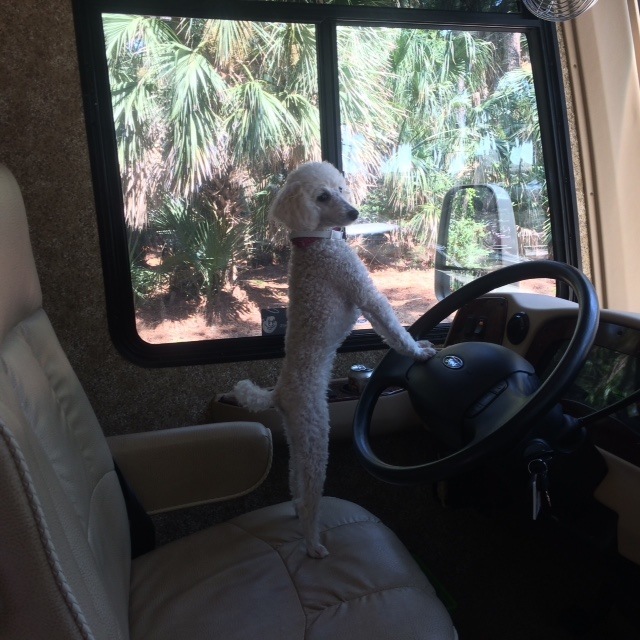 "Talula Loves Camping in Our Bay Star"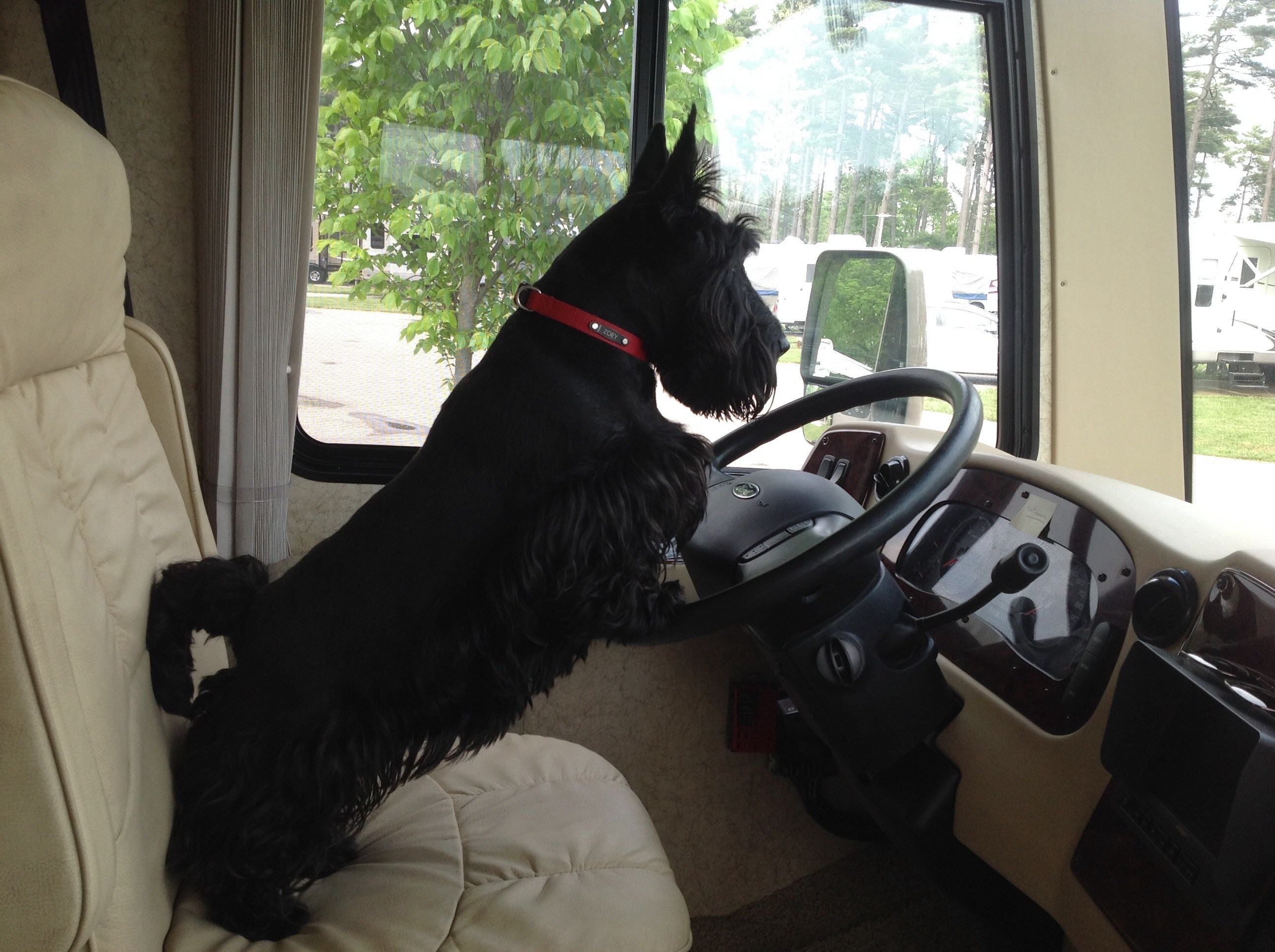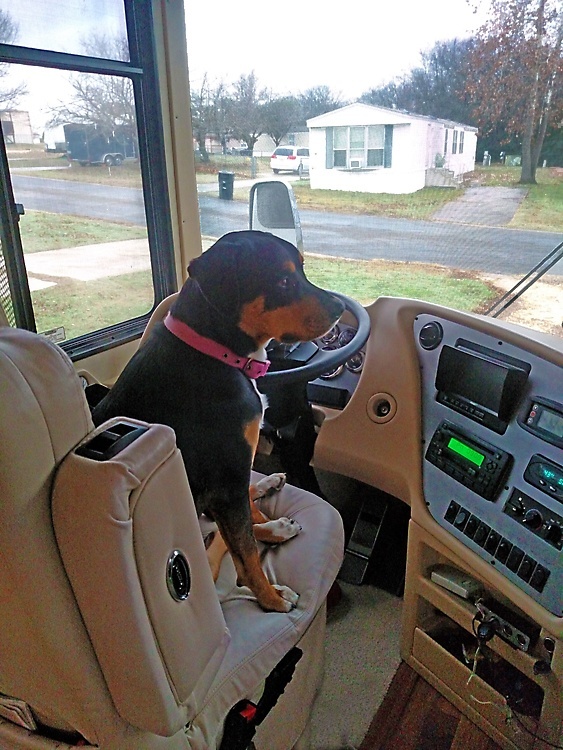 At the Campsite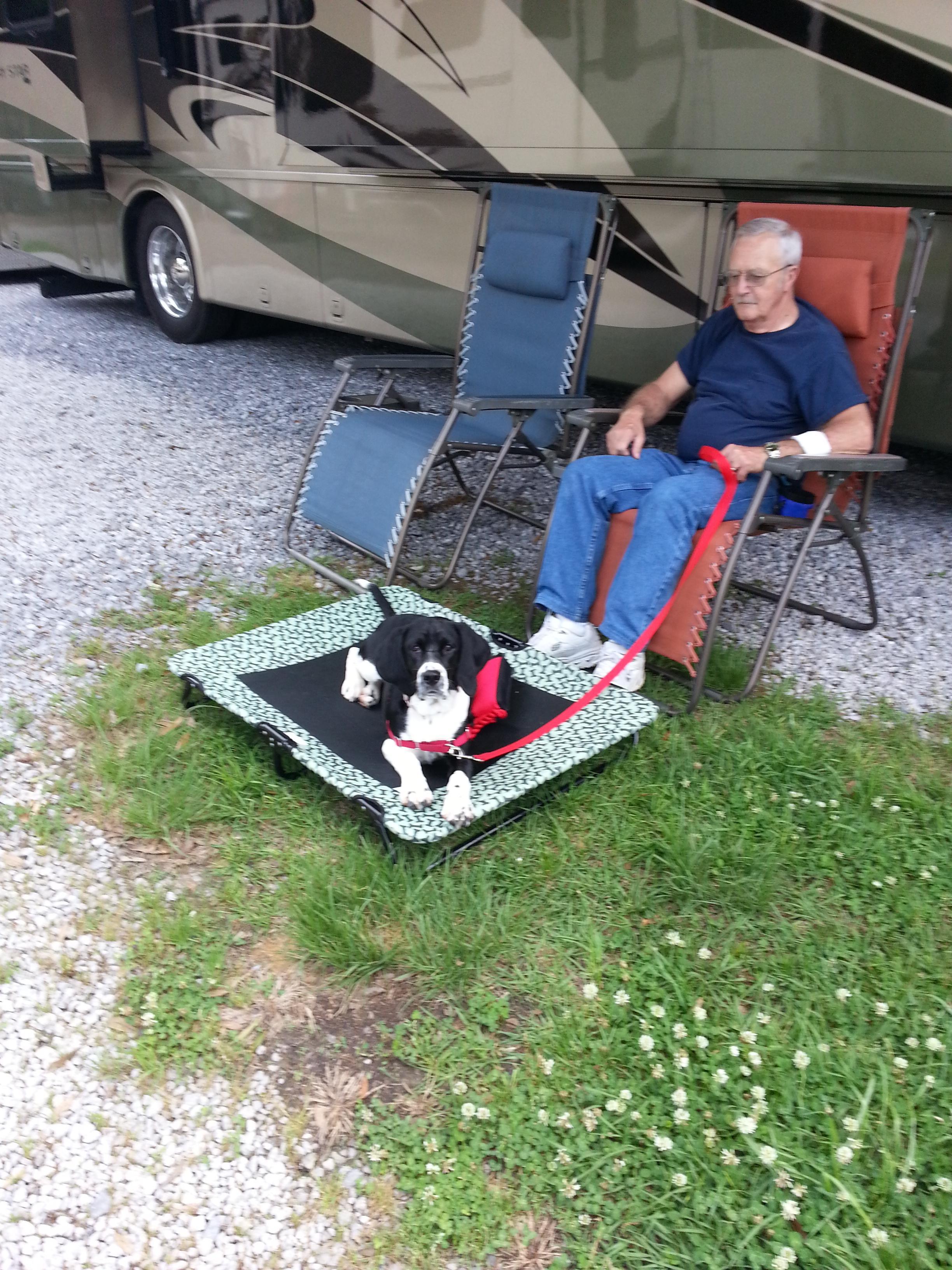 "Well, We Finally Made It and Now We Can Relax" by Roy J.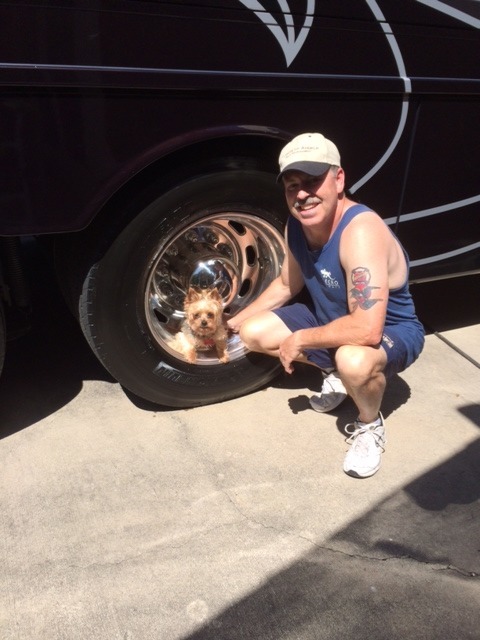 "Scudor Checking Out the New Ride!" by Jim L.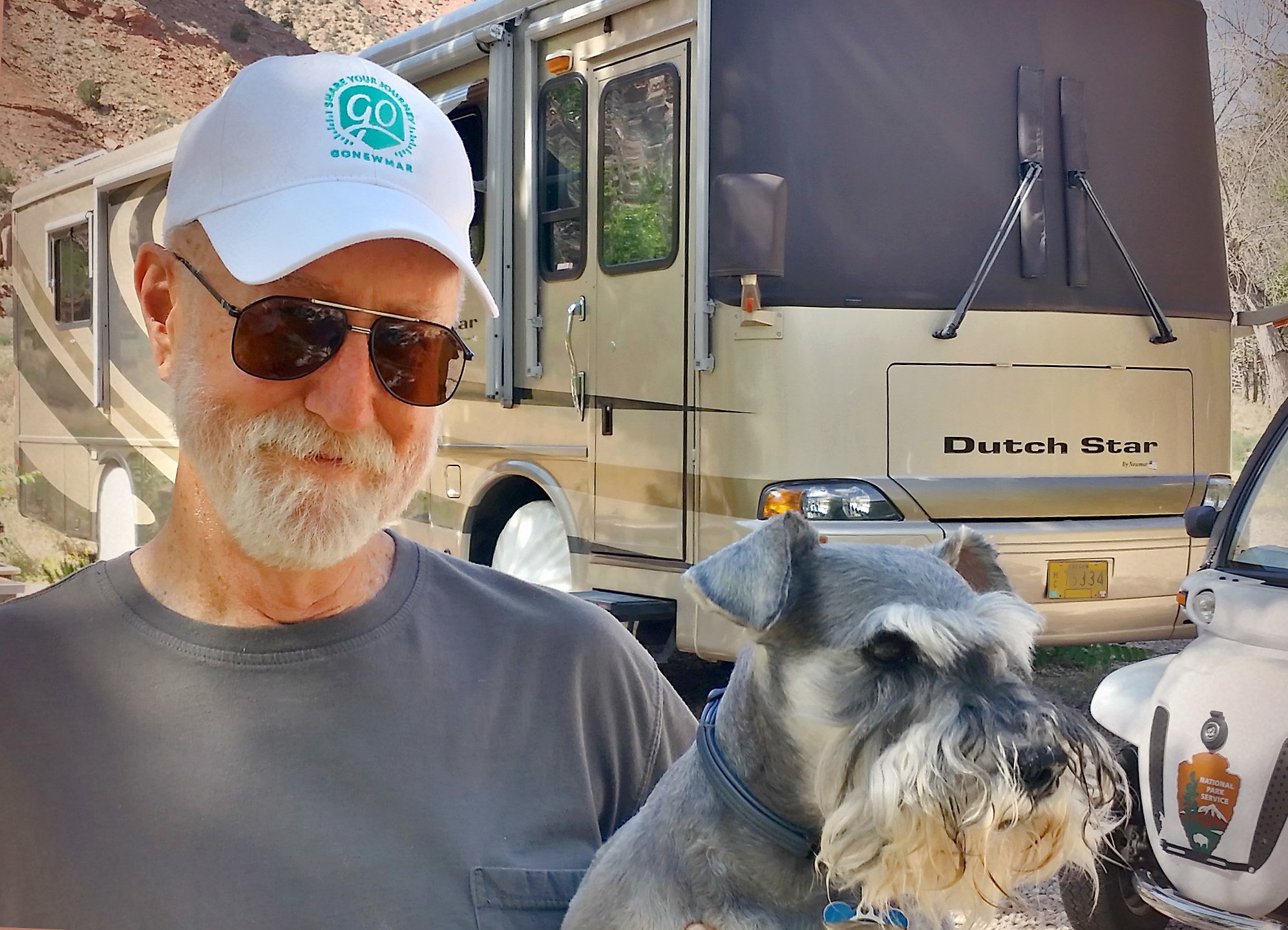 "Smilin' in Zion" by Michael F.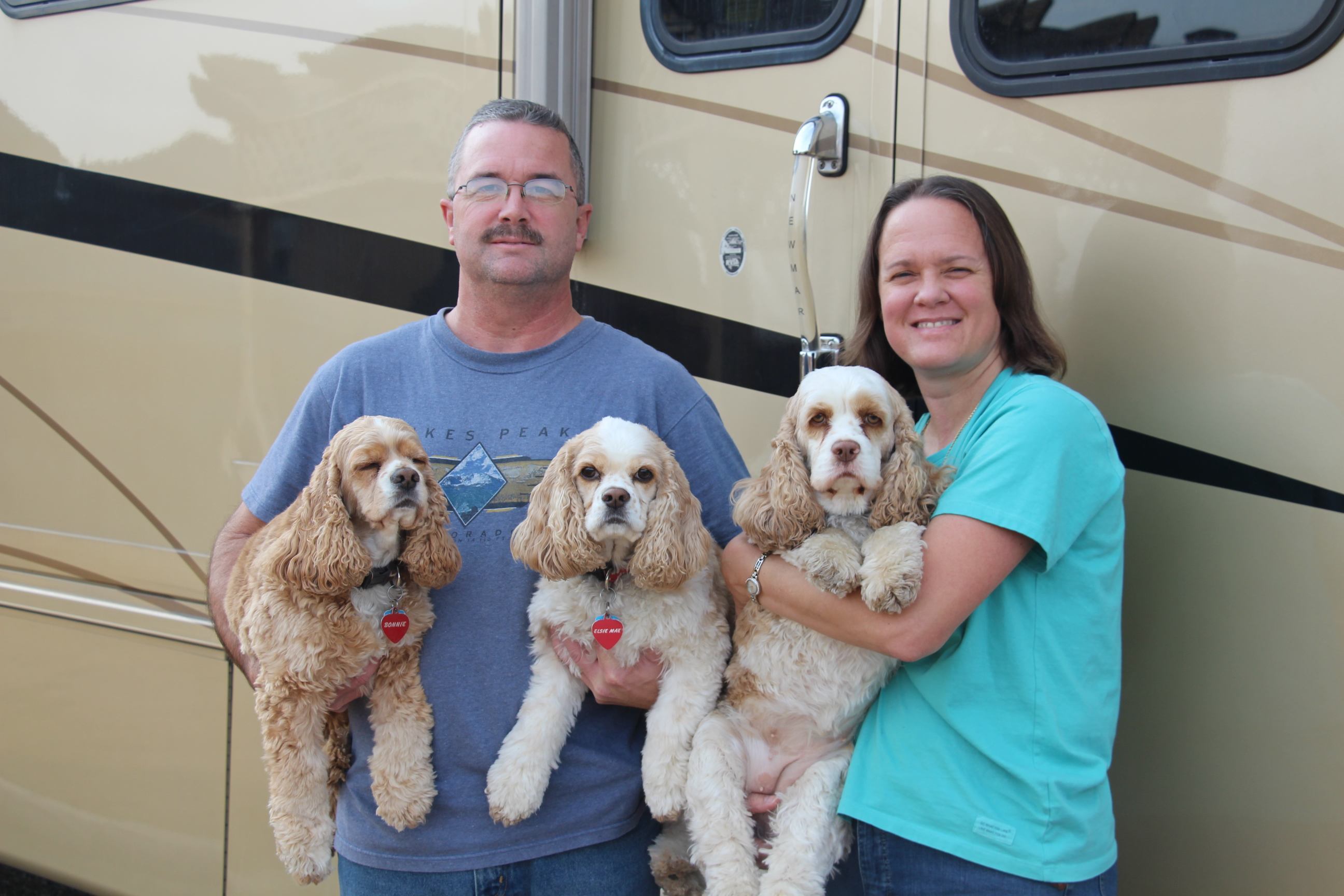 "Our Traveling Companions" by Susan C.
GoNewmar.com is a user-friendly website designed for RV'ers, by RV'ers. Whether you own a tear-drop trailer or a Class A motorhome, you're welcome at GoNewmar.com!
Become a member and not only can you share your open-road adventures with your fellow travelers, you can win great prizes at the same time!