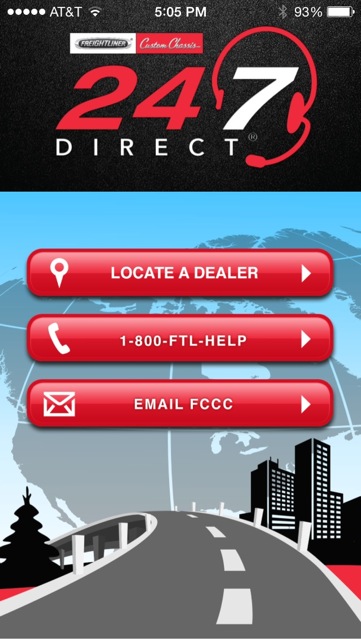 At FCCC, we're passionate about designing and building products for people who love spending time out on the open road, and we want to be avaliable to you throughout each and every journey you travel. It's why we've developed a new mobile app that will connect you with our legendary, nationwide dealer and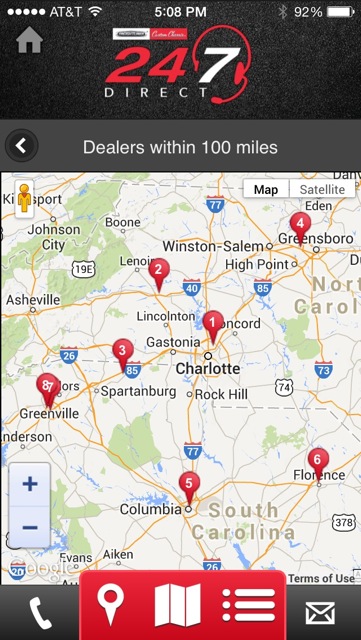 service network 24 hours a day, regardless of your location.
Our new mobile app – 24/7 Direct – is available free of charge and brings FCCC customer service to you when you need it by putting the entire FCCC dealer and service network in the palm of your hands. RVers like you don't abide by a 9-5 schedule, so you need to be able to locate and connect with a dealer or service center anytime, anywhere.
Read More