When you're in the market for a diesel coach, you expect to find a true diesel motorhome experience – more room, enhanced style, bigger power.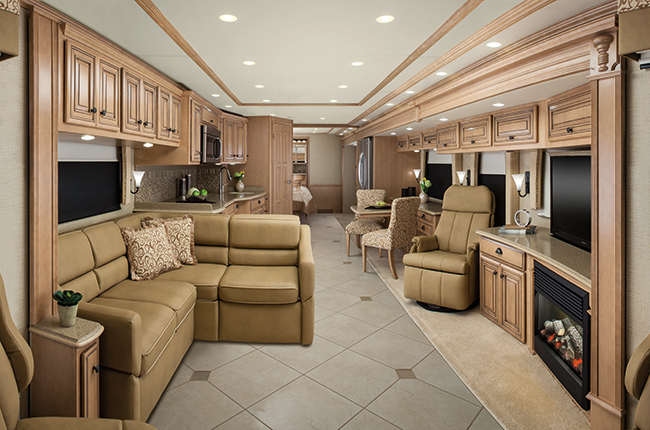 And the truth is, there aren't many RV manufacturers out there who won't meet your expectations. But if you're looking for a diesel offering that goes above and beyond the standard, look to the Newmar Difference. The Newmar Difference can be seen in the unmatched quality, attention to detail and innovative features you'll find in every Newmar diesel motor coach.
Comfort Drive™ – A Newmar First. A Newmar Exclusive.
Read More