Owning an RV is the greatest way to explore all of the natural beauty, unique architecture and diverse culture that exists throughout this magnificent world of ours. It's a freedom unlike anything other, providing you and your loved ones with countless opportunities for learning and growth.
Still, after several years of traveling, it can be difficult to branch out and identify new roads you've yet to discover. That's why the folks at Newmar are excited to share with you a series of blog articles – each one focusing on a different region in the U.S. or Canada.
Today, we'd like to tell you about our five favorite "lesser-known" Southern locations – each representing some of the best camping in the Southeast.
St. Augustine, Florida
Home to the fabled Fountain of Youth, St. Augustine boasts plenty of amenities to keep you feeling young. Nestled on Florida's east coast, St. Augustine offers plenty of beaches, fresh seafood, recreation, boutiques and of course, beautiful weather. But as the oldest continuously occupied European Settlement in the U.S., founded by the Spanish in 1565, what sets St. Augustine apart is its history. The heart of the city is known as the "Plaza de la Consitucion," and features many historic buildings within just a few blocks.
Where to stay: North Beach Camp Resort

The Outer Banks, North Carolina

This 200-mile strip of barrier islands just off the coast of North Carolina is the perfect destination for active tourists. Recognized as one of America's best windsurfing locations and well-known for its gorgeous lighthouses, a vacation here will be anything but boring. Those who enjoy the outdoors will fall in love with the many fishing, biking and hiking opportunities.
Where to stay: Camp Hatteras

Gulf Shores, Alabama
Gulf Shores is a coastal, resort community known for it's white-sand beaches made almost entirely of quartz grains washed down from the Appalachian Mountains. As a vacation spot, Gulf Shores has flown under the radar for years. Now, more people are starting to realize what an amazing getaway awaits on Alabama's southern border.
Where to stay: Gulf State Park

Morgan City, Louisiana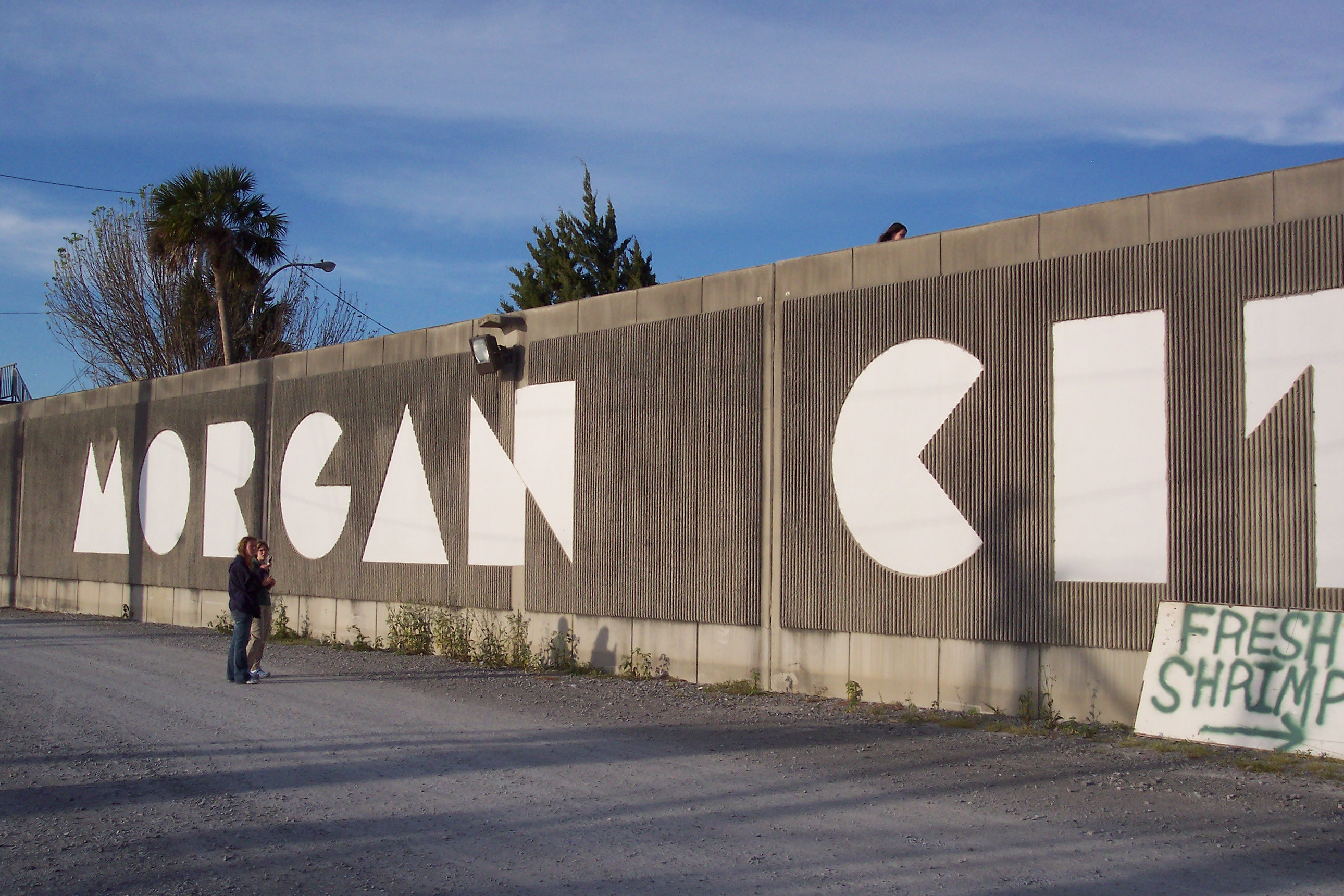 Over Labor Day weekend, this small Cajun town hosts the Shrimp and Petroleum Festival. The festival offers three days of music, rides, and many deep fried foods, like gator on a stick. There's plenty to do throughout the year as well, like a relaxing stroll through the downtown area or along the elevated seawall walkway. For beautiful sunset photos, head over to the Long-Allen truss bridge, which was opened in 1933.
Where to stay: Lake End Park

Tybee Island, Georgia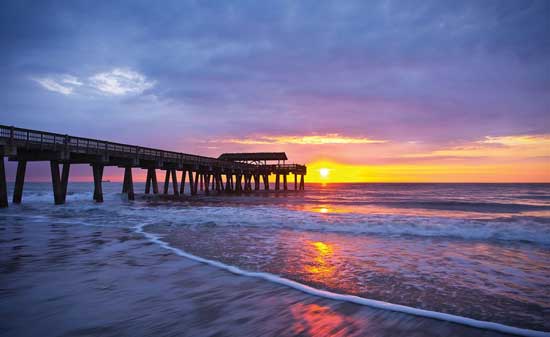 Home to only about 3,000 full time residents, Tybee Island makes for the perfect relaxing, laid-back getaway. Tybee Island features a wide, three-mile long beach with rolling grass-covered sand dunes. For a taste of culture, visitors can travel the 18 miles to Savannah and indulge in high-quality cuisine and art.
Where to stay: River's End Campground